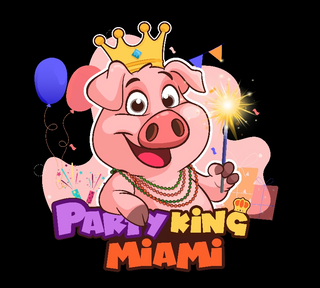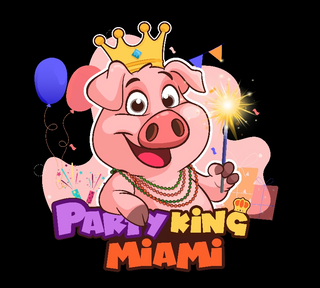 glad you are here!
Check out all of our "NEW" products. You will not believe the prices.
Welcome
Party King Miami, where our customers are "KING". We import our products directly from China to your hands. We spend many hours selecting the best products at low prices in order to be able to reach everyone's heart and home. We take pride on everything we do.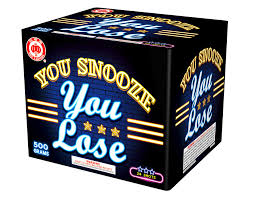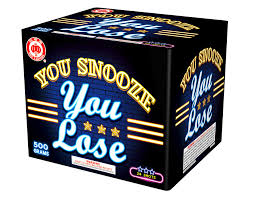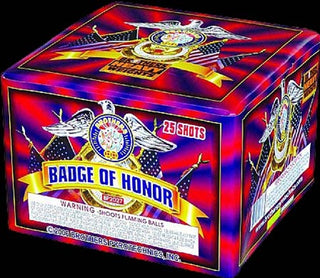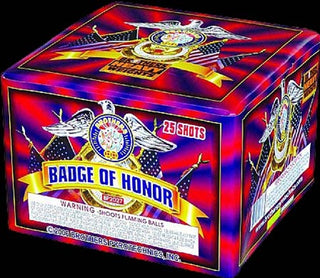 500g
Brother's Best Seller * Heavyweight*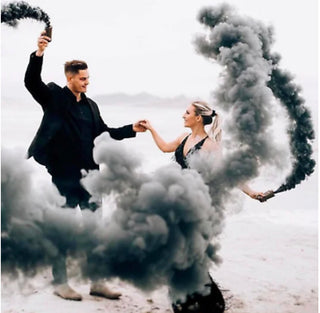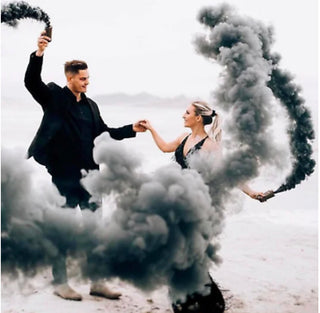 Smoke Grenades
Perfect for any ocaccion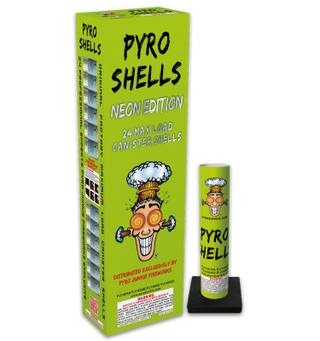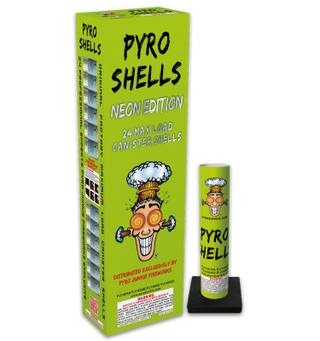 Special edition
Max Load Canister Shells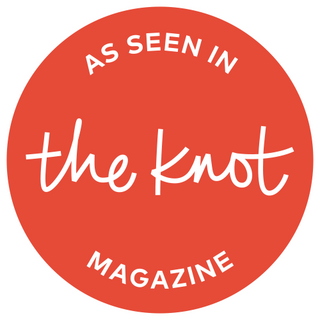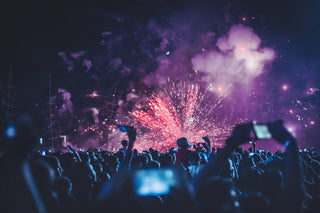 WEDDING FIREWORKS DISPLAY
CALL US TODAY FOR A QUOTE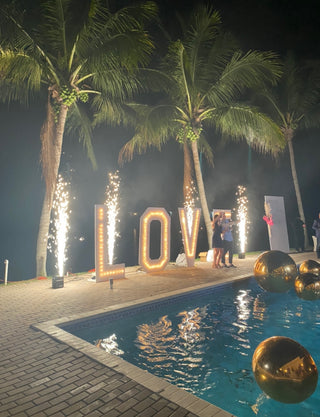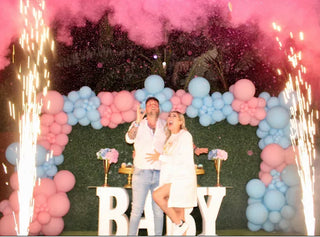 COLD SPARKS MACHINES
RENT THEM TODAY FOR ANY OCCASION
Thank you so much Party King, I looked everywhere for fireworks to be delivered to my home. I'm so glad I found you.
Jeff, Coral Gables, Fl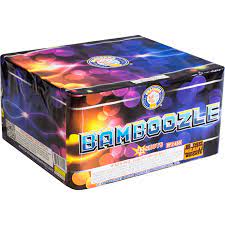 I was looking for smoke grenades for my event. Last minute, my delivery was quick.
Ligia-Orlando, Fl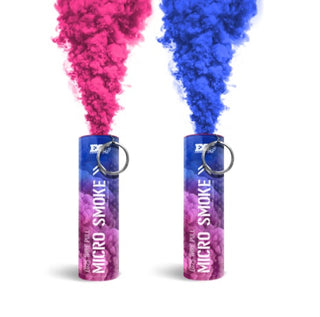 Thank you Party King Miami for my amazing fireworks. I was the man of the block for 4th of July and New Years thanks to you guys. Definitely buying from you guys forever.
Richard, Tampa, Fl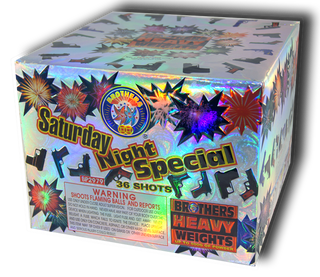 Love, love these guys. They go out of their way to make customers happy. Plus they have military discount. Thank you, Party King Miami.
Luis - Hialeah, FL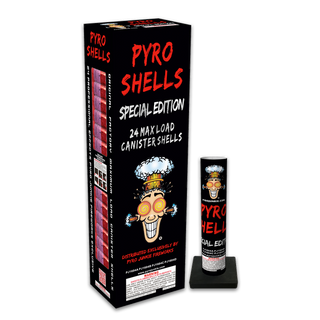 I wanted fireworks for my gender reveal party and I got the best fireworks in town.  Made my gender reveal party special.
Gilbert– Miramar, Fl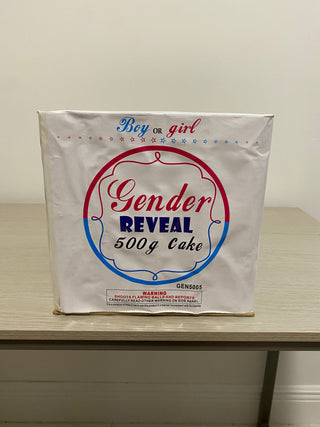 Read our reviews on Google and leave your own. Let us know your experience.
–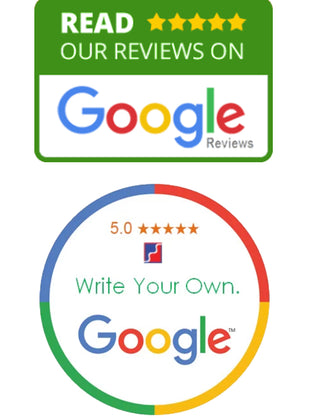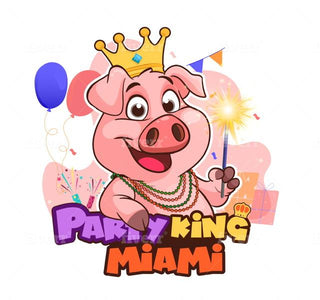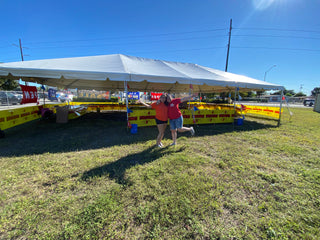 how we started
City of Hialeah has always been our home
The City of Hialeah has always welcome us and we feel more then proud to be seving our community. year 2001.
Other Cities have also welcome us throughout the years
Our vision and our mission is to serve our community both Broward County and Miami Dade County. As of now we have several locations across Miami Dade. Call us to find out the closes to you.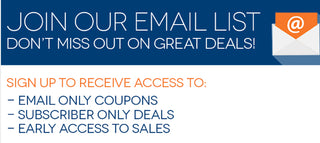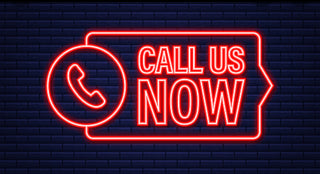 786-432-9001
1833 NW 20 ST. Miami, Fl. 33142
1835 N. 66 AVE. HOLLYWOOD, FL. 33024